Therapeutic Massage: 60 min $80, 90 min $115
Customize your massage to relax your mind and muscles or focus on a specific area of tension. For deep therapeutic work to a specific area hot stones can be utilized to soften the muscles for a longer lasting effect. Full body relaxation massage is also available for those high stress days.
Structural Therapy: 60 min $100
This advanced deep tissue technique works to reverse postural distortions and underlying causes of chronic conditions in the myofascial tissues of the body. Specific aches and pains in the muscles are addressed as the tissues melt and elongate.
Raindrop Therapy: 60 min $150
Feel the light touch of drops of essential oils infusing your skin and muscles with the healing power of plants.  This treatment utilizes Young Living essential oils with massage techniques to melt as well as invigorate the body.
Additional Services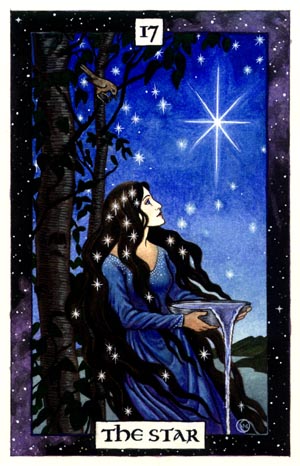 Tarot Readings $25/20 min, $35/30 min, 60 min or more $1 a min
Pierce the veil between this physical world and your intuition.  Let the cards speak to you and add clarity. An interpretation of Tarot cards can shed light on current situations and how to make steps to move forward in your life.  The cards contain images that can inspire a fresh perspective.  Parties can be booked for a fun evening of discovery.